Our Lake Charles Landscaping services
Hornsby Landscaping Unlimited, Inc. provides more than just weekly lawn maintenance. Please consider us when in need of any of the following services.
Landscape Maintenance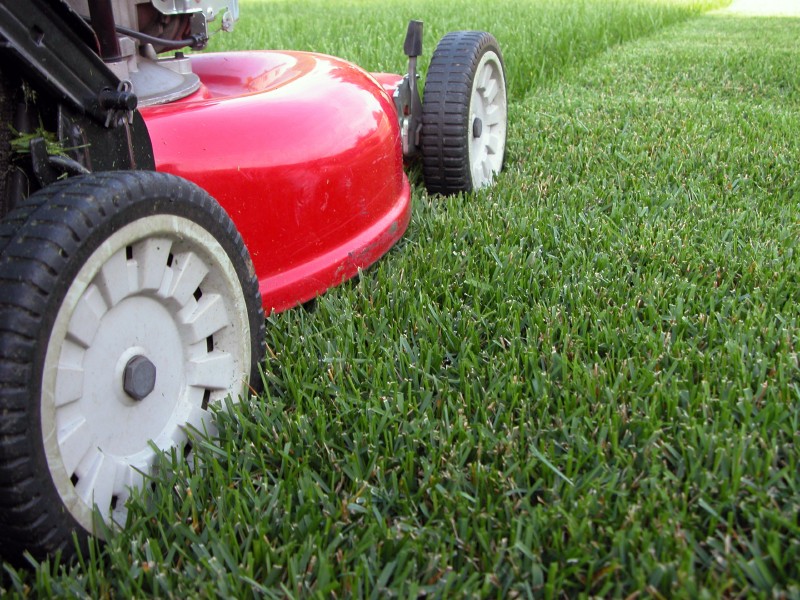 We welcome the opportunity to provide full maintenance landscaping service in the Lake Charles LA area. Hornsby Landscaping Unlimited, Inc. has year-round crews that will provide the following landscape maintenance:
Lawn Mowing Services
Edging
String Trimming
Pruning
Weed Control Services
Fertilization Programs and Clean Ups
Seasonal Color Installation and Change-outs
Irrigation services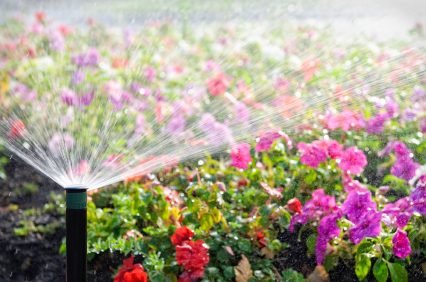 We offer full-service irrigation in the Lake Charles and Lake Arthur area, providing a practical, economical, and effective irrigation solution for your yard and landscape. Our irrigation specialists are trained in the latest irrigation technologies. We have the expertise to design, troubleshoot, repair and effectively maintain any type of system. Let our practical experience ensure you get the best possible results from your Lake Charles irrigation project. We can maintain, troubleshoot, and design an irrigation system for your landscape. We do it all on time and on budget.

Erosion Control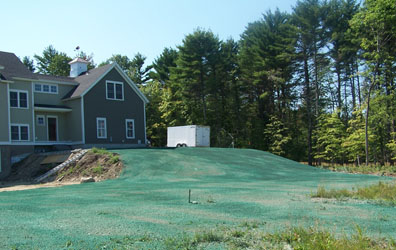 Count on Hornsby Landscaping Unlimited, Inc. for leadership in erosion control installation, devices and products. Our installation crews have gained expertise and environmental sensitivity in a wide range of related tasks. This experience, combined with a high degree of skill and creativity, allows them to address many erosion control problems discovered or created during landscaping.

For Lake Charles landscape erosion control, Hornsby Landscaping Unlimited, Inc. offers the following:
Drainage
Slope Control
Hydro Seeding
Erosion Blankets
SOd Installation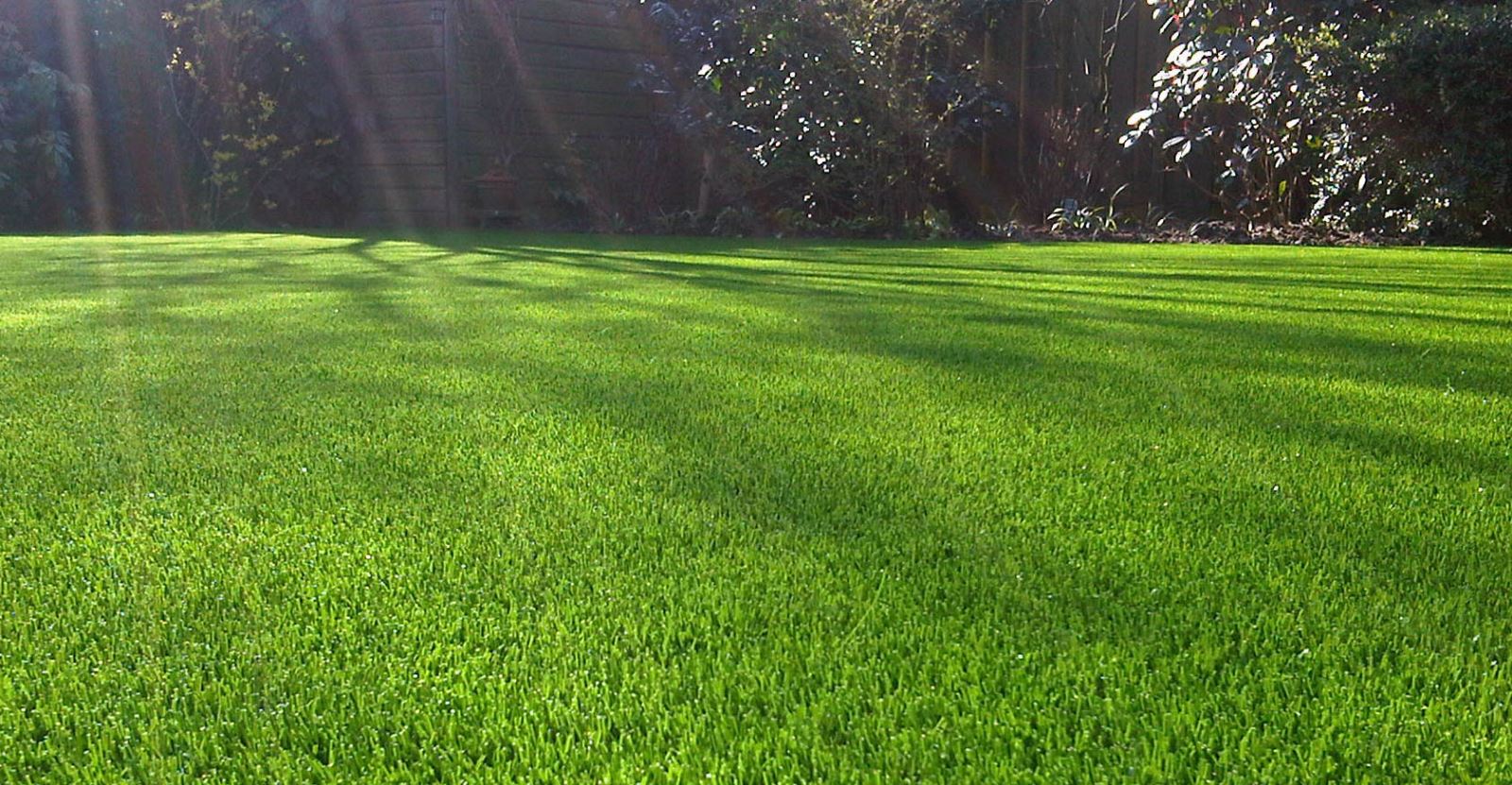 According to Money Magazine, a professional looking lawn can return up to 200% of the original investment when you sell your property. Let us professionally install that lush, green lawn you've always wanted. If your lawn is in bad shape, new turf will have your lawn looking great. We will provide a new lawn to your specifications and professionally install it with minimal inconvenience to you.

Decorative concrete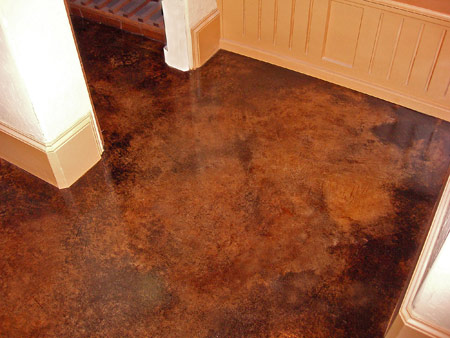 Our team of concrete experts will go beyond traditional methods of concrete use, while still incorporating its rugged beauty into indoor floors, outdoor living spaces, or concrete countertops. Concrete allows for endless possibility when using its strength, durability and luxurious appeal in your home, office or place of business. Hornsby Landscaping Unlimited, Inc. will take care of any of the following concrete work:
Acid Stains
Overlays
Spray Decks
Concrete Counter Tops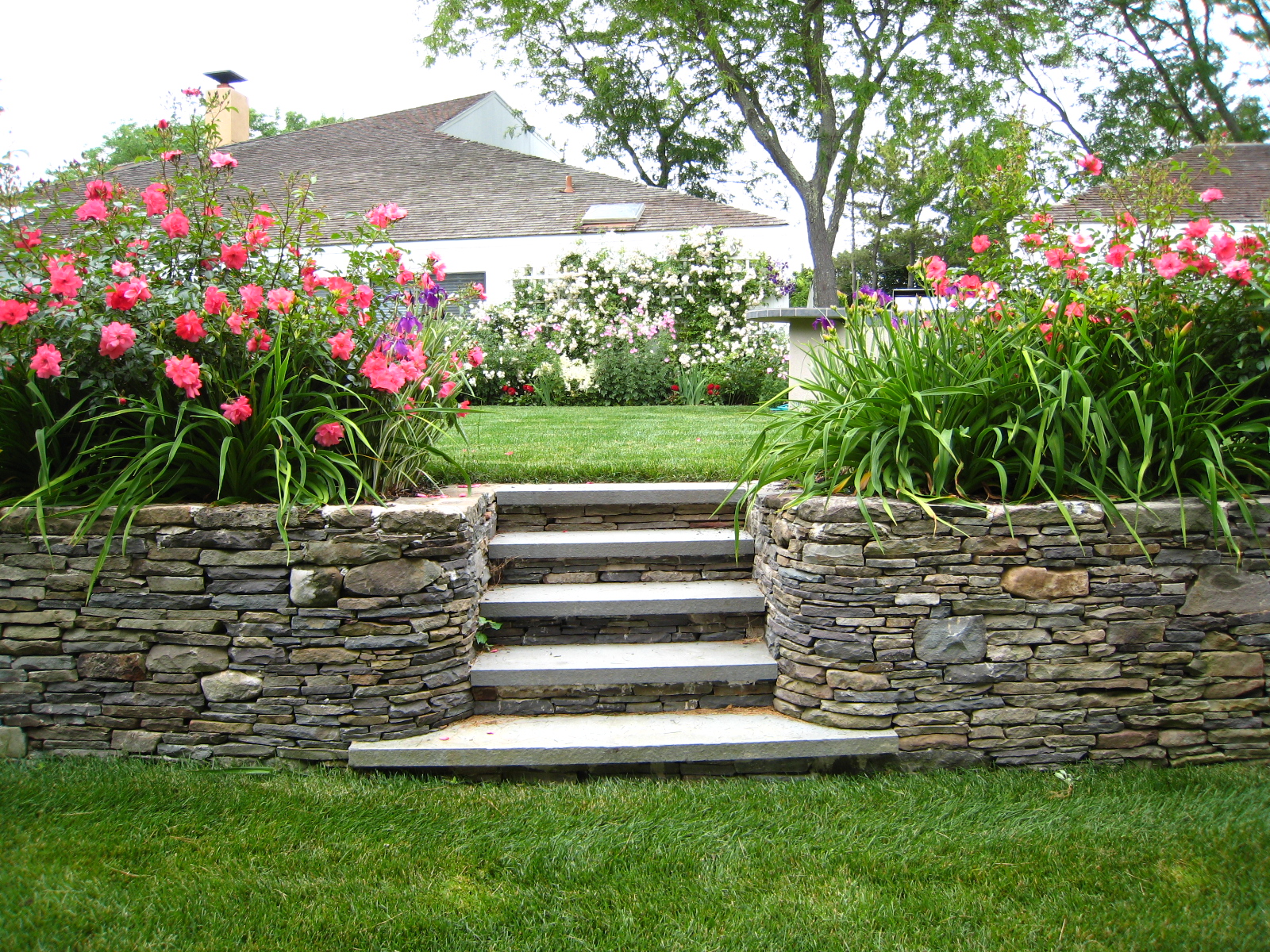 Using stone in the garden is a practice that dates back millennia. In your yard, stone can provide better access to a garden, guide your steps up a slope, channel water or hold back a hillside, proving that even at its most practical stone can still be garden art. It is our goal to help you create the space you have always dreamed of. Whether it is a regal entryway, a cozy patio, or an outdoor entertaining area, we'll help you turn those dreams into reality. Click here fore more information on our walkway and patio installations in Lake Charles and surrounding areas.

lake charles Pond and waterfall installations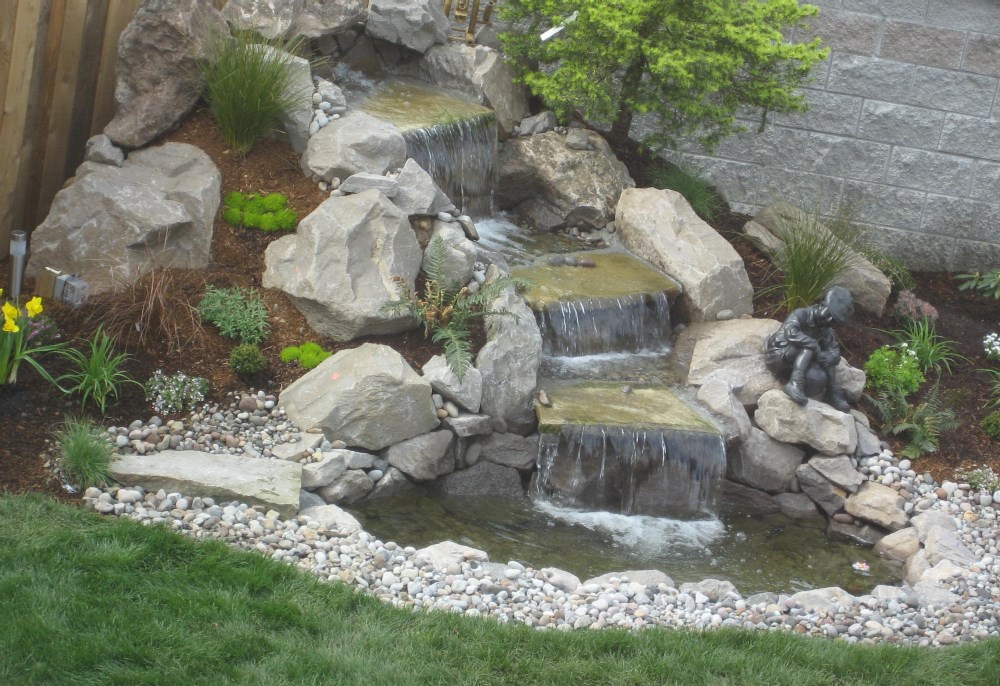 From whimsical fountains to quiet pools, now's the time to quench your thirst for the hottest garden water feature around. Every family garden should include a fish or water lily pond. Every single garden pond should be a joy to behold, full of life and never-ending wonder and surprise. Hornsby Landscaping Unlimited, Inc. has unique capabilities and we give special attention to aesthetic detail, time lines, and budgetary constraints. We have been committed to the diligent translation of architectural vision to scenic reality, enhancing your total landscape experience.
Concerned we do not offer the service you seek? Call us; we are happy to recommend service providers that maintain the same standards we do.
Do you need property maintenance for a commercial property in the Lake Charles area? Hornsby Landscaping Unlimited, Inc. can establish a budget and remain within it. All costs are known. There are no hidden or indirect charges. With our safety practices, training procedures and comprehensive insurance, it will nearly eliminate your exposure to liability as a result of careless or abusive use of equipment or chemicals.
Hornsby Landscaping Unlimited, Inc. strives to be a one-stop 'Outdoor Service Provider'. If your outdoor services are not currently managed by one service provider, let us show you the return on investment (ROI) earned by switching to Hornsby Landscaping Unlimited, Inc.. We solely focus on grounds maintenance so you can focus on your business.
Property managers love us because we make their job easy.
Call today to see why Hornsby Landscaping Unlimited, Inc. is the right service provider for you! 1-337-774-2657