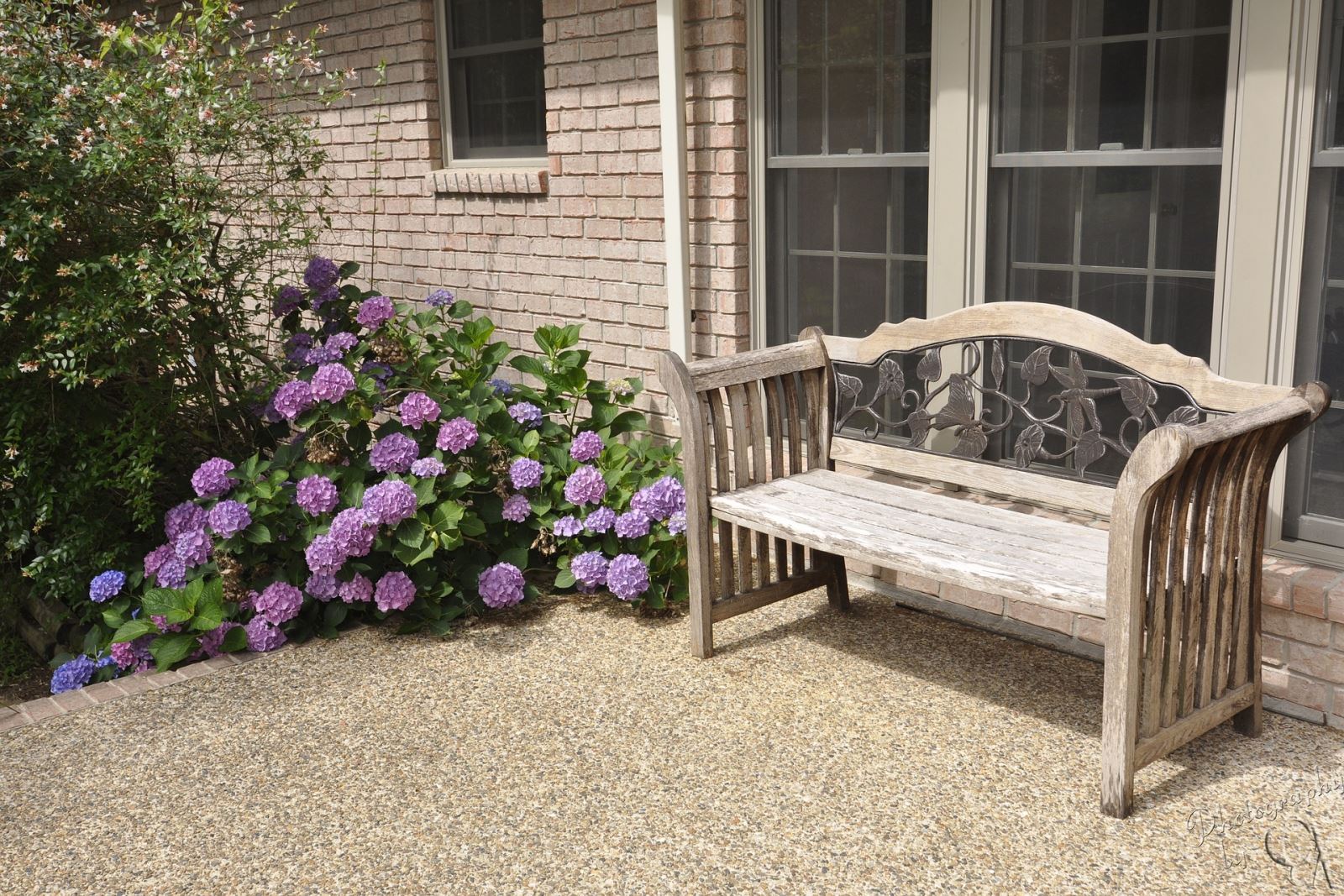 hornsby landscaping | patio builders and installations in lake charles and the surrounding areas
Add curb appeal to your outdoor space at your home or business while adding elegance and increasing your home's value! Nothing says "I care about my property" like adding a walkway or a patio to your living space. There are many materials to choose from, most of which are affordable, maintenance-free, and long lasting. You can choose from countless colors, shapes, and patterns, and we'll make sure you find the right complement for your landscape. This includes stone patios and walkways, concrete patios and walkways, as well as brick and much more.
patio installations for home and business in lake charles and lake arthur
At Hornsby Landscaping, we specialize in creating stunning, durable and and long lasting walkway and
patio designs that will add panache and individuality to your home or business. Our team consults with you on the best possible solution for your particular location, and finishes the project on time using only the best quality stones and finishing products. Contact us for a patio installation estimate.
WAlkways
Paving the entryways and walkways to your home welcomes your guests vibrantly, and also cuts down on the amount of dirt and debris that gets tracked into your home.
Patios
Creating a beautiful patio area outside your house will extend your outdoor living area with an attractive and durable space to entertain and relax.
Granite Steps

stone & retaining walls

Whatever your needs, and whatever your budget for your patio installation or walkway installation project, Hornsby Landscaping will take wonderful care of you. You'll receive exceptional service during the estimation and quote process and superior professionalism throughout the entire relationship.

Not sure what type of patio or walkway you want to have? Please contact us and we'll come right out and lay out multiple options for you. We perform patio and walkway installations in Lake Charles, Lake Arthur, Dequincy, Moss Bluff, Sulphur, Prien, and all of the surrounding areas...but if you're not sure whether or not we will service your area, simply contact us here to find out more about our Lake Charles LA area lawn care service or call 337-774-2657.