Why is grass cutting so important?
Grass cutting in Lake Charles LA is important for a healthy lawn throughout the year. From the moment the growing starts to pick up speed until it's last trim right before winter, you'll want to make sure you are on a schedule or get a professional to come out on a schedule to take care of your lawn. Trimming not only makes your lawn look great, complimenting your landscaping, but it is essential lawn care that should take place for a great looking, well-kept yard. Most homeowners typically cut it themselves, however, this task becomes tedious and can take up a lot of time. It feels like it is never ending! That's because it truly is.

There are great reasons why you'll want to be on top of your lawn care maintenance schedule. If you're from the Lake Charles area, or the areas surrounding, you know there are plenty of moments where you've thought about cutting corners to speed up the process, or stopping the grass cutting routing for just a week.

Keep up with your routine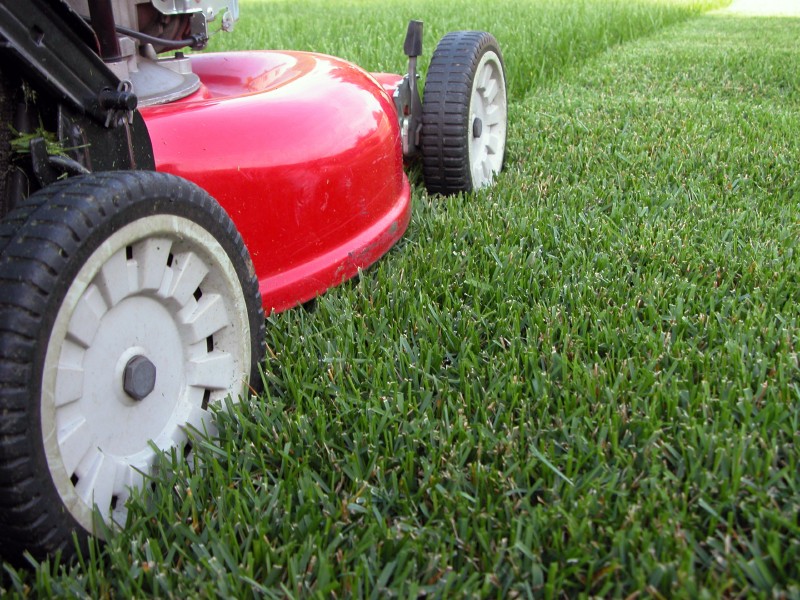 Here's why you'll want to keep up with your lawn care routine:
Grass clipping help to naturally fertilize your lawn. Clipped blades are natural, and they will decompose. The soil will become enriched and your grass will receive those nutrients. It's a natural cycle.
Healthy blades are blades that are trimmed on a routine that works for them. When cut the right way and at the right moment, this grass will grow fuller, creating a healthy and beautiful looking lawn. Stopping the routine will stop progress.
Your landscaping will look even better with a lawn that has been regularly mowed. Here is where we come in. Sometimes determining your grass cutting schedule can be difficult. We are the experts in landscaping service in Lake Charles and the surrounding areas. We've been performing these services to residents for a long time and know exactly what your yard needs to look beautiful.
Professional landscaping service near Lake Charles LA
Here are a few reasons why your turf needs professional care:
Grass that is cut too short can cause weeds to surface.
Not every blade of grass is the same. There are different types of grass. Find out what type of grass is growing in your lawn to best know what sort of schedule your lawn your grass should be on to help create a beautiful looking space.
Changing up the direction you're trimming will lead to positive results, like grass that grows upright!
The sunlight can affect when to trim your lawn. Grass cutting performed on shaded areas should happen less than sunny areas, and the amount that is trimmed will differ as well.
We are here for you
Give us a call for your lawn care needs. We are a team of highly experienced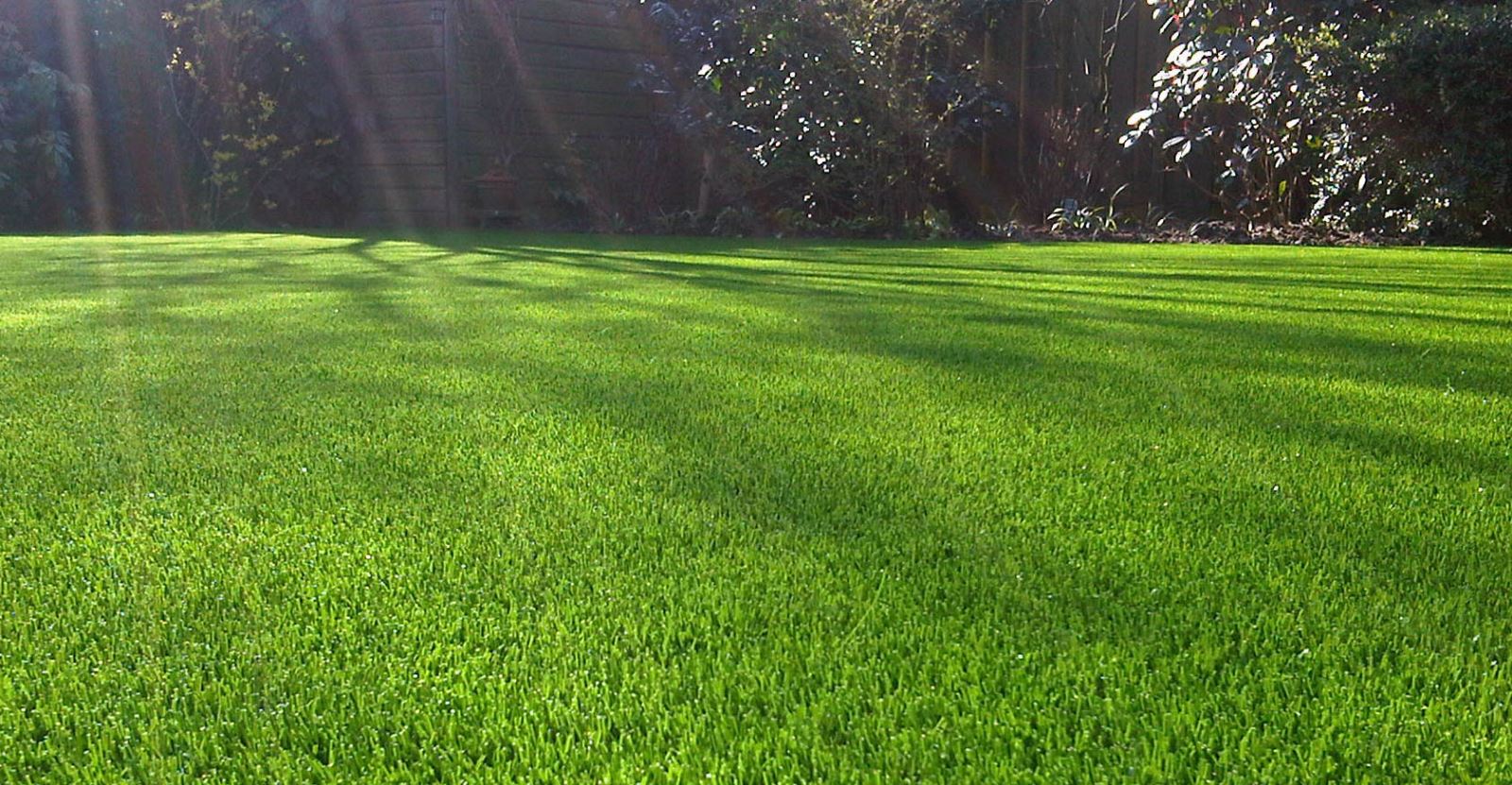 contractors with a strong determination to ensure your outdoor space is where you want it to be. We'll walk you through the process and let you know how we can best help! Free up your own time by getting on a schedule. Get in touch with us for your quote, today!
Call today to see why Hornsby Landscaping Unlimited, Inc. is the right service provider for you! 1-337-774-2657