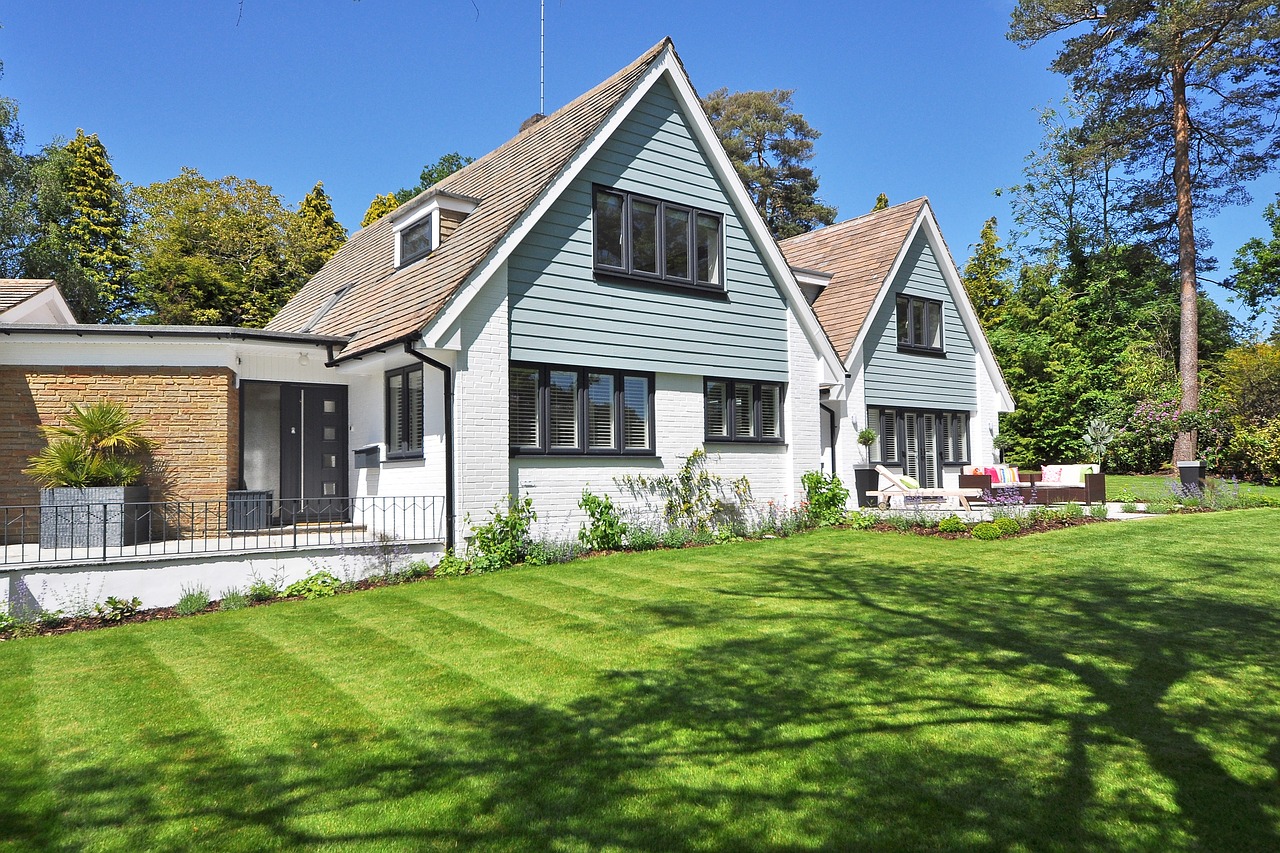 lawn Fertilization in lake Arthur, -lake charles la and surrounding areas
Our customers trust us with their lawn care needs, why shouldn't we we be able to help you from the start. Your turf needs food, just like all living organisms, which is why fertilizing your lawn is so important. There are many kinds of fertilizer, nutrients vary, so knowing what is best for your grass can be a daunting and tiresome task. That is why you'll want to trust us, the professionals, to take care of all of your fertilization needs.

why fertilize?
Our professional fertilization services are performed by our experts. Our team understands what lawns need best to thrive and survive. Outdoor spaces often take a lot of hard work to make it look and feel the way we want it to, and a great place to start is feeding your lawn the nutrients it looks for to become full and green. We bet you've tried numerous methods and have gone through many brands of fertilizer, all promising fantastic results. The most efficient way to feed your lawn is to have a professional analyze and distribute the fertilizer. There is a right time to feed your turf, and to ensure it is well managed, give us a call!

The products we use are quality to ensure your ourdoor space gets the best results. A higher quality soil means a long life for your plants, your grass, and an even better looking yard. Just like water and sunshine, your grass needs to be nurished. We perform fertilization services and lawn care in Lake Charles LA, Lake Arthur, and all of the surrounding areas...but if you're not sure whether or not we will service your area, simply contact us here to find out more about fertilization services near Lake Charles LA or call 337-774-2657.